Register Of WillsRegister Of Wills and Clerk of Orphans' Court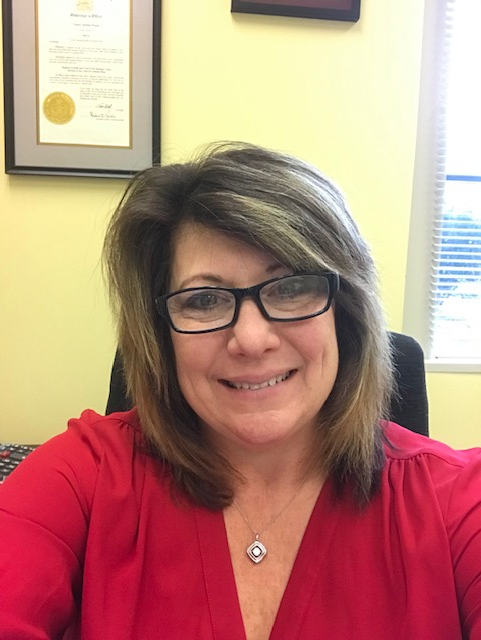 Tracey Antoline-Patton
Register Of Wills and Clerk of Orphans' Court
Tracey Antoline-Patton has begun her first term as Register of Wills and Clerk of Orphans' Court in 2016 and is honored to start her second term in 2020.
In her first term – Tracey has begun moving the office forward to fully digitalized record keeping and to take credit card payments in the office. She has become an active member with the Pennsylvania State Association of Register of Wills. Where she currently serves as 3rd Vice President and also is a committee member on their Legislative Committee and currently the Co-Chair on the Ways and Means committee.



Tracey is serving on the Beaver County Rehabilitation Center Board (BCRC) since 2021 and has been currently appointed as 2nd Vice President. Tracey is a lifelong resident of Beaver County, born and raised in Monaca and currently resides in Center Twp. She is married to Gregory Patton and they are the parents of 3 children, Madison, Scott and Alexis.



Tracey's commitment to Beaver County has been exemplified by her years of public service as Chief Clerk, Open Records officer and currently the Register of Wills and Clerk of Orphans' Court.


Tracey will continue to serve this office, the courts and community with integrity and respect.